Directors
Dr. Kevin McFall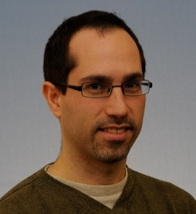 With nearly 20 years of experience teaching at the university level, Kevin S. McFall has built a strong career in academia. He is currently an Assistant Professor at Kennesaw State University having previously held faculty positions at Virginia Tech, Georgia Tech, and Penn State. His primary field of research is artificial intelligence, with current projects focusing on autonomous vehicles.
Dr. McFall holds a BS degree from Virginia Tech, an MS from Massachusetts Institute of Technology, and a PhD from Georgia Tech, all in the field of Mechanical Engineering. His current position in the Department of Mechatronics Engineering allows his to focus on developing software algorithms for sensing systems in robotics and automation.
Scott P. Smith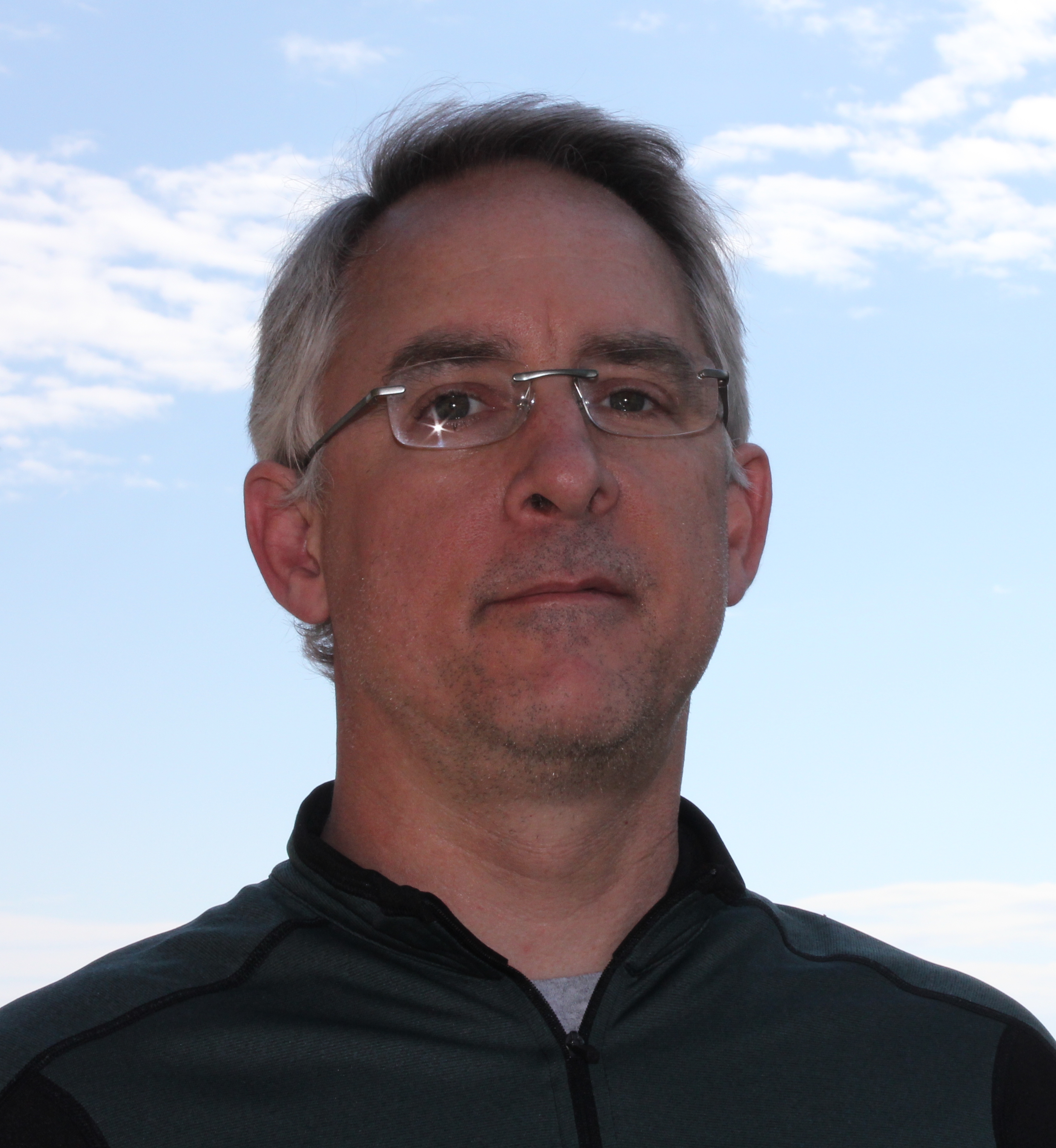 Scott P. Smith has nearly three decades of experience working in the technology industry. He has deep and broad software development experience covering virtually all modern operating systems, computer architectures, programming languages, development methodologies, and related technologies.  His areas of expertise include developing large-scale distributed systems in C++, C#/.Net, and Java.  Mr. Smith's domain experience includes Digital Signal Processing, Geographic Information Systems, Accounting, Business Process Automation, Supply Chain Optimization, and Commodities Exchange Technologies.  Mr. Smith is an entrepreneur and co-founder of several successful companies.
Mr. Smith earned BS and MS degrees in Electrical Engineering and certificates in Computer Engineering and Engineering Psychology from Georgia Institute of Technology. He resides in Marietta, Georgia.